Case Study - DoneDeal.ie

In 2012 DoneDeal.ie went live with 2Bill. Since its launch, over 80% of users on DoneDeal have moved away from the premium rate IVR call option and now use 2Bill as their preferred payment option.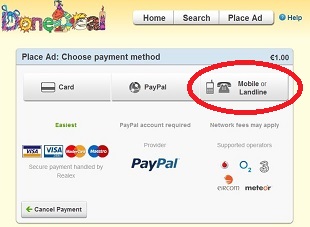 Step 1
Select the 'Mobile or Landline' option.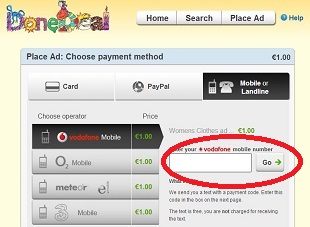 Step 2
Select your mobile operator and enter your mobile phone number. Click 'Go'.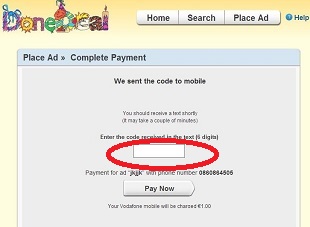 Step 3
Input the activation code that is sent to your mobile and click 'Pay now'.